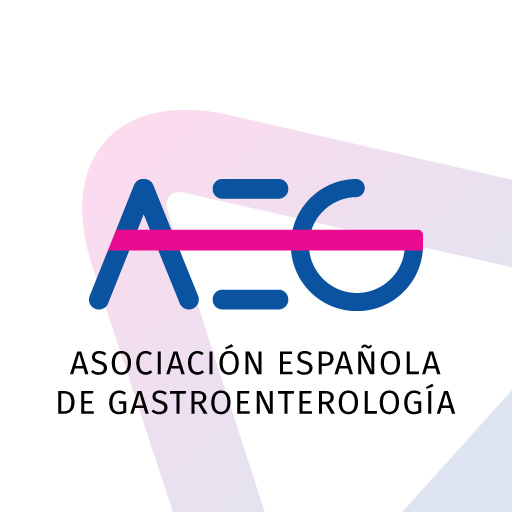 Enlace
Visitar enlace
GASTRO 2021 Prague – Call for Abstracts! Due September 30!
Submit your abstract today and be a part of this great meeting!
Abstract Submission Deadline: Thursday, September 30, 2021
Accepted abstracts will be published in the Journal of Clinical Gastroenterology.
Submit your abstract now for a chance to present your unique cases and research to an international audience during GASTRO 2021 taking place in Prague, Czech Republic from December 9-11, 2021. We invite all members and non-members, including physicians and non-physicians, gastroenterologists, internists, surgeons, hepatologists, pediatricians, and GI fellows to submit abstracts.
Abstract Topics Include:
• Endoscopy
• Functional Disorders
• Gastric Oncology
• Hepatobiliary
• IBD
• Liver
• Pancreas
• Other
Don't miss this opportunity!
Abstract Submission Deadline: Thursday, September 30, 2021
Browse the Call for Abstracts information here.
Go directly to the submission form here.
Learn more about GASTRO 2021 here.
Submit Now
Abstract Submission Guidelines
• All abstracts must be submitted and presented in English.
• Abstract Body cannot exceed a limit of 300 words (excluding title, authors and affiliations).
• Please structure your abstract using the following subheadings: Aims, Methods, Results, and Conclusion.
• Standard abbreviations do not need explanation. Further abbreviations must be defined in brackets after their first appearance in the text.
• Tables, figures, and references should not be included.
• The submitting author is responsible for the scientific content and the English language level of the abstract.
• An automatically generated confirmation of the abstract submission will be sent to your email address. If you do not receive it within an hour, check your spam folder and otherwise contact us at info@on-line-form.eu.
• Please do not submit the same Abstract more than once.
• Changes in the submitted Abstract can be made before the Abstract submission deadline. Please contact us by email info@on-line-form.eu, if You need to make changes in Your submitted Abstract.
• Each participant is allowed to submit 3 abstracts at maximum as the first author.
• Authors will be notified of the acceptance of their abstracts by email by 31 October 2021
• The presenting author of an accepted abstract commits himself/herself to attend Gastro 2021 Prague and present the abstract at a session at the time scheduled by the Scientific Committee. A co-author may replace the presenting author when necessary.
Última actualización: 11/08/2022
---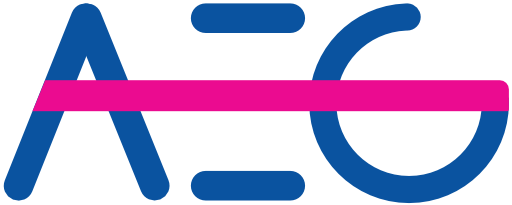 Asociación Española de Gastroenterología
C/ Sor Ángela de la Cruz, 8, 1ºA
28020 Madrid
secretaria@aegastro.es
Tel. 91 555 11 19
Fax. 91 555 35 81